WHY SULTAN SEYYID SAID SHIFTED HIS CAPITAL FROM MUSCAT OMAN TO ZANZIBAR
In 1840 Said moved his entire household to Zanzibar and declared it the new capital of his empire. Said and his many relatives and associates built numerous palaces, bath houses and country manors on Zanzibar, and introduced the commercial farming of cloves, sugar and other crops.
EAST AFRICA UNDER OMAN'S RULE 1840
The Oman Arabs helped East Africans to defeat Portuguese along the coastal in 1698. Oman now became rulers.
Therefore, people of East Africa were not free apart from defeating the Portuguese.
In 1741, Mombasa established her independence chief domain under Mazrui family; this was an order from Arabs family of Oman in origin the Mazrui family was conquered by Sultan Seyyid Said of Oman.
From 1840 onwards, Sultan Seyyid Said becomes the master of the East African coast.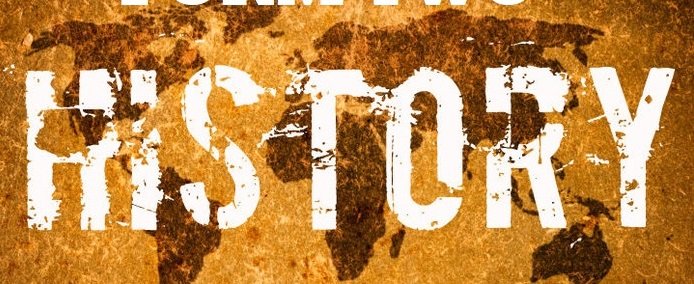 MOTIVES/AIMS OF OMAN ARABS IN EAST AFRICA
1. To have clear control/monopoly of trade existed at the coast especially Indian ocean trade.
2. They wanted to control all the city-states along the coast.
3. To stop the spread of Christianity led by Portuguese and maintaining Islamic culture.
WHY SULTAN SEYYID SAID SHIFTED HIS CAPITAL FROM MUSCAT OMAN TO ZANZIBAR
The following were the factors for sultan Seyyid Said to shift his capital from Muscat Oman to Zanzibar in 1840.
1. Good climatic condition supported the settlement of Arabs.
2. Fertile soil for agricultural purpose especially clove and coconut products.
3. Deep natural harbor in Zanzibar for importation and exportation of goods.
4. Trade activities examples controlling the Indian Ocean trade.
5. Abundant fresh water for irrigation and soiling.
6. To avoid conflict in his home after killing his brother Iman said.
Also Other Reasons influenced Seyyid Said to transfer his capital from Muscat to Zanzibar are;
i. Pleasant climate compared to hot and dry Muscat.
ii. Being an island, water provided a natural defence barrier against attack.
iii. Good deep harbors that provided good anchorage of their vessels.
iv. Zanzibar was loyal and supported Oman.
v. His desire to effectively control the coastal towns.
vi. Clean/fresh water for drinking.
vii. Fertile soil for cultivation of crops.
IMPACTS OF OMAN ARABS (SULTAN) DOMINATION IN EAST AFRICA
A: ECONOMIC IMPACTS
1. Increase of slave trade.
2. Land alienation.
3. East African people were exposed to international trade.
4. The expansion of trade.
5. Introduction of new cash crops example; coconut and cloves.
6. Establishment of feudalism where African become serfs and tenants
7. Exploitation of African resources.
B: SOCIAL IMPACTS
1. Death due to resistance against the Arabs
2. Development and Spread of Swahili language.
3. Development of Swahili language. E.g. Addition of Arabic words like Sali, habari etc.
4. Spread of Islamic religion.
5. Slavery activities increased.