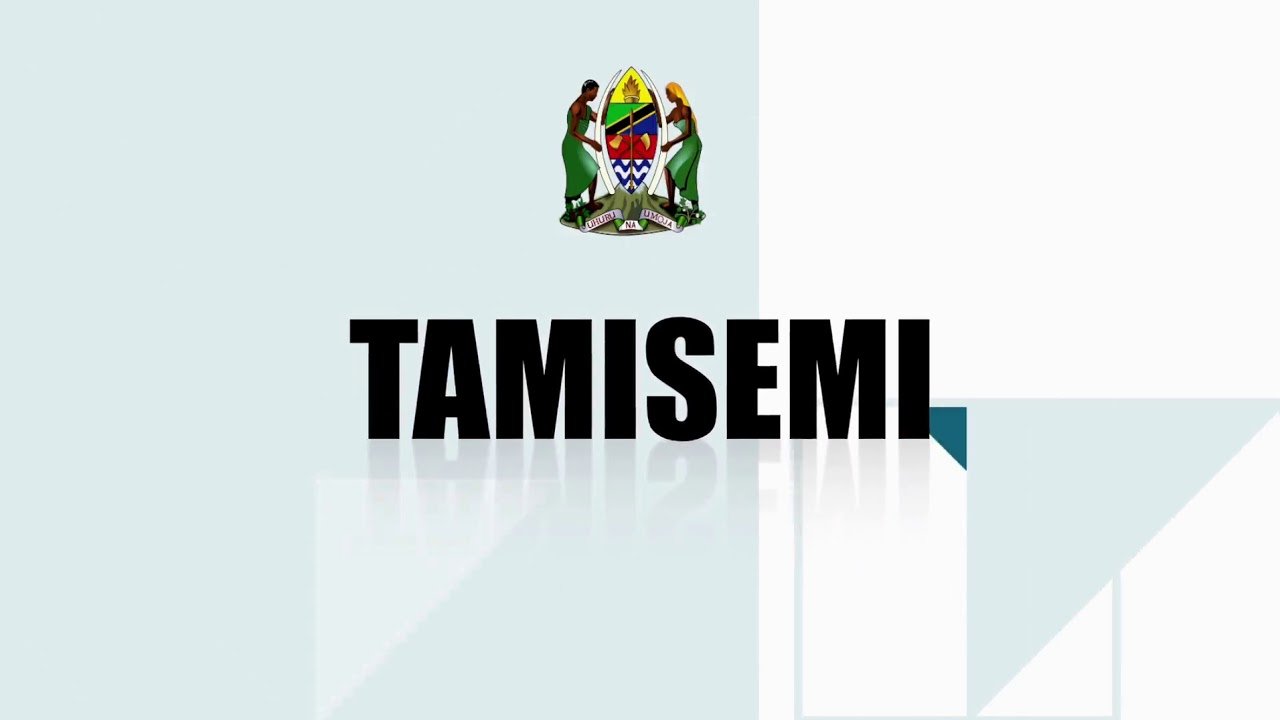 New Employed Teachers and Doctors 2021
TAMISEMI List of new employed teachers and Doctors 2021- Majina ajira mpya za walimu
Overview
Regional Governments and Local Authorities are a full ministry which is under the Presidency and managed by the Minister of State assisted by two deputies as managers.
There is also the Secretary General who is the Chief, Executive Officer of the Government's activities.
List of new employed teachers 2021- Majina ajira mpya za walimu
One of the tasks of this Ministry is to coordinate all regional development plans with Local Authorities under the presidential office.
The administration of this Ministry is under the Minister who is also a member of the Cabinet of Tanzania
New Employed Teachers and Doctors 2021 | Waliopata Ajira Walimu na Madaktari.
Kuona Orodha ya Walimu  Bofya hapa   
Kuona Orodha ya Kada ya Afya Bofya hapa