METHODS OF OBTAINING SALT
Salt production is one of the oldest chemical practices performed by man. Although salt is produced naturally when seawater evaporates, the process can easily be reproduced to create a higher yield.
Some salt is still produced using ancient methods, but new, faster, and less expensive methods have been developed. Depending on the source of the salt and the technique used to create it, the end product will have different flavors and textures.
Salt making industries
These are industries, which engaged in production of soil in pre-colonial Africa.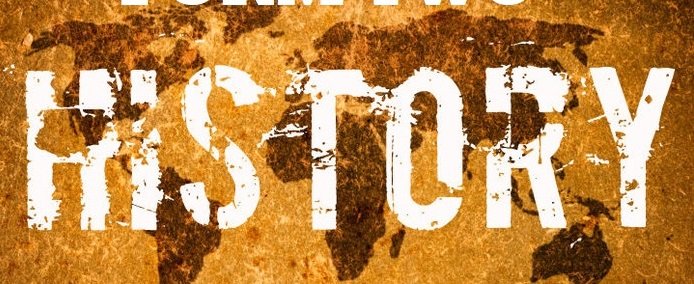 SEA SALT PRODUCTION METHOD
Salt consists approximately 3.5% of the world's oceans. Shallow puddles are transformed into salt crystals with effects of sun and wind, and salt is produced naturally.
When sea salt is produced industrially, it is placed in seawater condensation ponds in order to benefit from sun and wind more efficiently.
Salt is crystallized by the solar evaporation method and collected by various harvesting machines.
SEA SALT PRODUCTION METHODS
ROCK SALT PRODUCTION METHOD
Rock salt is found in rocky sub-layers of the earth's surface and is the result of long-established old underground waterways. Rock salt can be taken out by deep shaft mining or vacuum mining. Rock salts contain many minerals and impurities. Different chemical methods are applied to remove these substances from salt.
Rock salt is obtained by deep shaft mining or solution mining. Drilling, grinding and transfer machines are used according to these methods.

METHODS OF OBTAINING SALT
1. Obtaining salt from different reeds
Reeds were collected, dried and burned, the ashes would be filtered while the ashes remain liquid would be evaporated and residue would be used as salt.
Places: – Near Lake Victoria, Kyoga, and Albert, among Buganda and Bahaya tribes and among Mang'anja people near shores of Lake Nyasa.
2. Obtaining salt by boiling and evaporating method
Sea or ocean water put into pans and left to evaporate, the salt crystals would be collected and used as salt.
Places: around coastal areas.
3. Obtaining salt by mining under Neath rocks
Places: At Taghaza, Bilma around Lake Chad in western Sudan. Near lake Bangwela and river Luapala in central Africa.
4. Obtaining salt using water by fire
Spring water containing salt was boiled and finally salt was obtained. Places with salt; in Uvinza salt spring along river Malagarasi.