LEARNING DISABILITY
Learning disability is a classification that includes several areas of functioning in which a person has difficulty learning in a typical manner, usually caused by an unknown factor or factors.
Given the "difficulty learning in a typical manner", this does not exclude the ability to learn in a different manner.
Therefore, some people can be more accurately described as having a "Learning Difference", thus avoiding any misconception of being disabled with a lack of ability to learn and possible negative stereotyping.
This is a condition giving rise to difficulties in acquiring knowledge and skills to the level expected of those of the same age, especially when not associated with a physical handicap.
In simple terms, a learning disability results from a difference in the way a person's brain is "wired." Children with learning disabilities are as smart as or smarter than their peers.
But they may have difficulty reading, writing, spelling, reasoning, recalling and/or organizing information if left to figure things out by themselves or if taught in conventional ways
Types of Learning Problems
 Dyslexia – a language-based disability in which a person has trouble understanding written words. It may also be referred to as reading disability or reading disorder.
 Dyscalculia – a mathematical disability in which a person has a difficult time solving arithmetic problems and grasping math concepts.
 Dysgraphia – a writing disability in which a person finds it hard to form letters or write within a defined space.
 Auditory and Visual Processing Disorders – sensory disabilities in which a person has difficulty understanding language despite normal hearing and vision.
 Nonverbal Learning Disabilities – a neurological disorder which originates in the right hemisphere of the brain, causing problems with visual-spatial, intuitive, organizational, evaluative and holistic processing functions.
 Attention Deficit Hyperactivity Disorder (ADHD): ADHD is a disorder that causes people to lose focus on tasks very easily. ADHD has two main types, with a third being a combination of the two. Hyperactive-Impulsive ADHD is distinguished by the person's excessive amount of activity.
This may include constant fidgeting, non-stop talking, problems with doing quiet activities, trouble controlling their temper, and more. Inattentive ADHD causes people to not put the needed attention into a required task.
People with inattentive ADHD may struggle with paying attention to instruction, daydream a lot, process information slowly, become bored easily, and be very poorly organized. ADHD is not a learning disability, but can cause people to struggle with learning and is commonly linked to other learning disabilities.
 Visual Processing Disorders: Visual processing disorders are disorders that cause people to struggle with seeing the differences between similar letters, number, objects, colors, shapes and patterns.
Just like auditory processing disorders, visual processing disorders are not considered learning disabilities by the Canadian Government, but could be an issue when it comes to learning.
Characteristics of learning disabilities
 short attention span,
 poor memory,
 Omissions-The student skips individual words or groups of words.
 Insertion-The student inserts one or more words into the sentence being orally read.
 Substitution-The student replaces one or more words in the passage by one or more meaningful words.
 Hesitation-The student hesitates for two or more seconds before pronouncing a word.
 Inversion-The student changes the order of words appearing in a sentence.
 difficulty following directions,
 inability to discriminate between/among letters, numerals, or sounds,
 poor reading and/or writing ability,
 eye-hand coordination problems; poorly coordinated,
 difficulties with sequencing, and/or
 Disorganization and other sensory difficulties.
 Difficulties understanding structure of words
 Difficulties with reading comprehension (phrases, sentences, paragraphs, and stories)
 May struggle to accurately summarize or paraphrase what they just read
 May have trouble learning the alphabet or connecting letters to sounds
 May make many mistakes when reading aloud, and repeat and pause often
 May mispronounce words or use a wrong word that sounds similar
 Inability to discriminate between/among letters, numerals, or sounds
 Reverses letters
 Produces poorly organized writing products
 May have very messy handwriting or hold a pencil awkwardly
 May have trouble organizing thoughts when speaking, or not be able to think of a word for writing or conversation
 Difficulty with number concepts
 Difficulties in memorizing number facts and solving word problems
 Doesn't make connections, such as 5+3=8 and 3+5=8
 Has difficulty comparing things, or classifying and sorting items
 Difficulty with time concepts (before, after, tomorrow, last week)
 May struggle to solve multi-step problems
 May struggle to accurately interpret non-verbal cues (e.g. gestures, facial expressions)
 May not follow the social rules of conversation, such as taking turns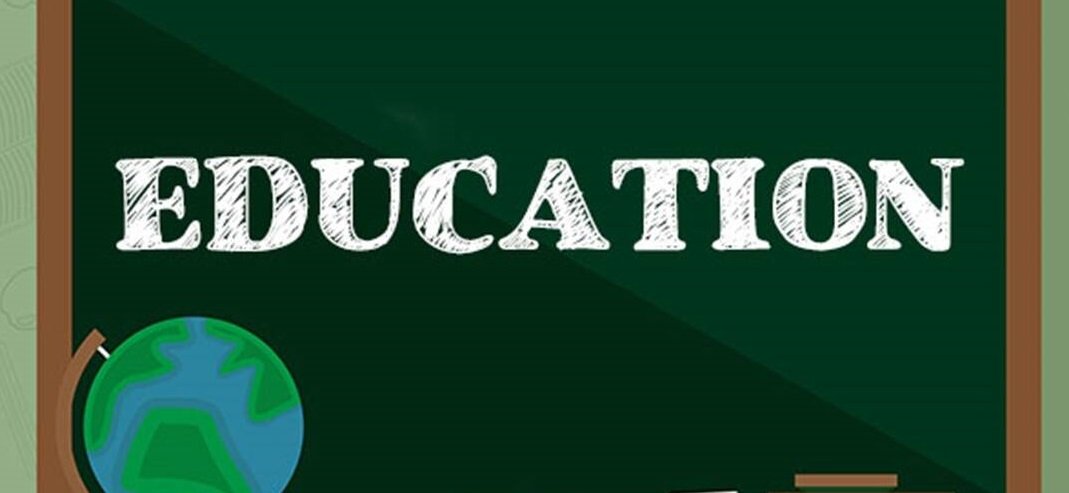 Intervention strategies
 Break learning tasks into small steps.
 Set reasonable goals
 Probe regularly to check understanding
 Present information visually and verbally.
 Use diagrams, graphics and pictures to support instruction.
 Provide independent practice.
 Model what you want students to do.
 Clearly define and post classroom expectations for work and behavior.
 Explicitly teach study and organizational skills.
 Provide simple instructions (preferably one at a time).
 Sequence slowly, using examples.
 Speak clearly and turn so students can see your face.
 Allow time for students to process requests and allow them to ask questions.
 Use adaptive equipment if appropriate (books on tape, laptop computers, etc.).
 Provide clear photocopies of notes and overhead transparencies.
 Repeat or re-word complicated directions.
 Frequently verbalize what is being written on the board.
 At the end of class, summarize the important segments of each presentation.
 Eliminate classroom distractions (e.g. excessive noise, flickering lights, etc.).
 Give assignments both in written and oral form.
 Use books on tape, and books with large print and big spaces between lines.
 Present material in small units.
 Announce reading assignments well in advance.
 Label objects in classroom.