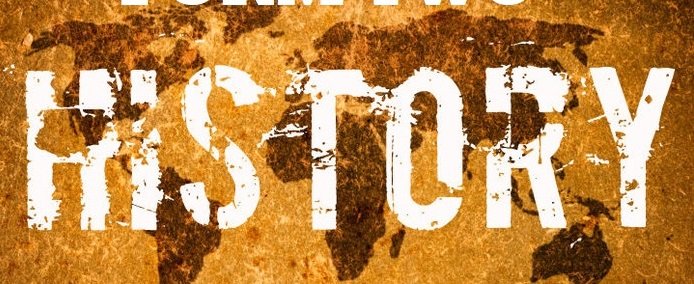 HISTORY FORM FOUR NOTES ALL TOPICS
History, in its broadest sense, is the totality of all past events, although a more realistic definition would limit it to the known past.
Historiography is the written record of what is known of human lives and societies in the past and how historians have attempted to understand them.
Of all the fields of serious study and literary effort, history may be the hardest to define precisely, because the attempt to uncover past events
And formulate an intelligible account of them necessarily involves the use and influence of many auxiliary disciplines and literary forms.
HISTORY FORM FOUR NOTES ALL TOPICS
Get free form four history notes from this post and other more secondary notes from our site
To view this notes of form four history please click on link bellow for each topic
TOPIC 1:
TOPIC 2:
Topic 3:
TOPIC 4:
The concern of all serious historians has been to collect and record facts about the human past and often to discover new facts.
They have known that the information they have is incomplete, partly incorrect, or biased and requires careful attention.
All have tried to discover in the facts patterns of meaning addressed to the enduring questions of human life
Join Our Telegram Group for Daily Updates CLICK HERE