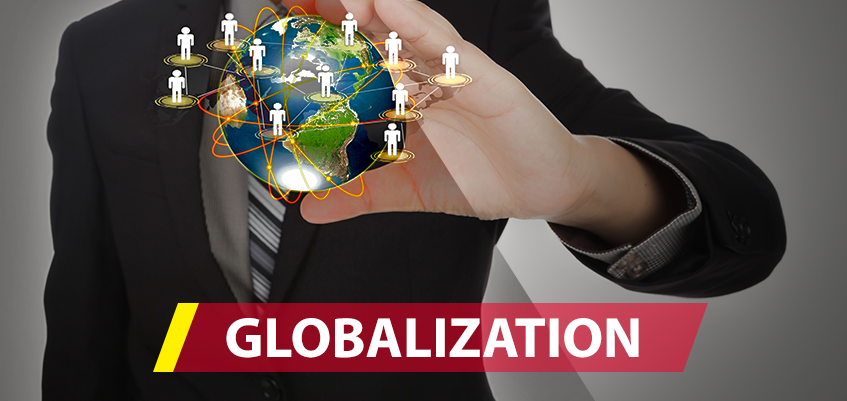 DRIVING FORCES OF GLOBALIZATION (IMPETUSES OF GLOBALIZATION)
What is globalization?
Globalization: refers to the situation of increasing of world interconnection and interdependence of various aspects of life which include social, political, technological and economical aspects.
However globalization it has made the world be as a single village because of increase in networking system among the global aspects of life. Normally globalization has integrated the different aspects of the world into a global village.
It involves integration of economy, politics, culture, science and technology among nations. The process of globalization is largely facilitated by  rapid  advancement of science and technology.
Qn: Analyze six impetuses of globalization in Tanzania. 
Normally some forces that drive globalization are:-
1. States/Governments
Normally both developed and developing countries play a great role to the development of globalisation. However state create international governmental organizations and give them power to regulate and coordinate their relations under the global partnership.
Example organizations like United Nations (UN) created by states. UN was formed to maintain peace and security globally for the benefits of all states. Hence under UN all matters of interconnectedness and interdependence among countries are created.
2. Advancement of science and technology
Normally the globalization is largely drived by the advancement of science, communication and technology. The invention of new systems of communication amongst people in the world has facilitated the world to be as a global single village
This has become possible the use of cellular phones, computer and satellites as well as invention of fastest means of transport like cars, trans and aeroplanes which simplify movement of people in the world.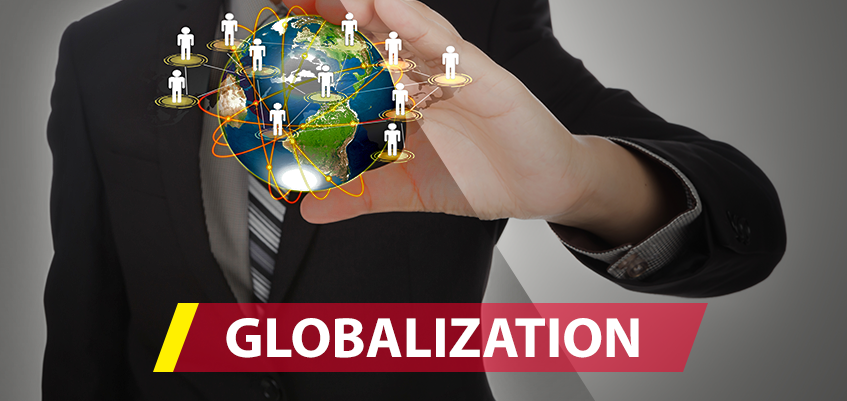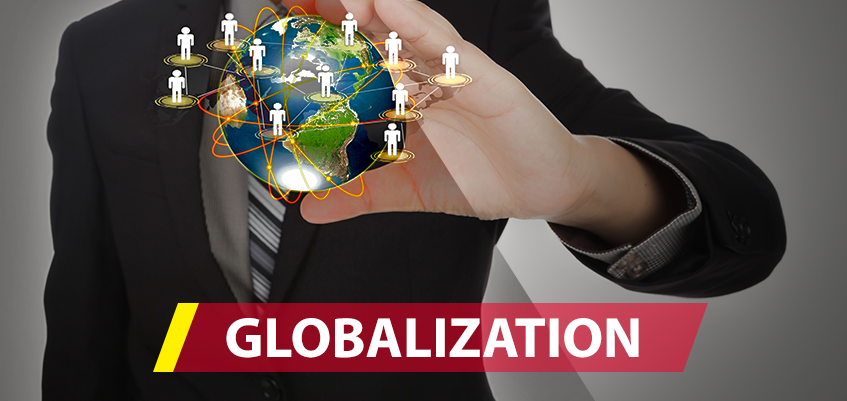 3. International organizations
There are different international organization in different part of the world among the member States also has facilitated the emergence and development of globalization.
Example of those international organizations include, International monetary Fund (IMF), World bank (WB), Amnesty international, United Nations development Programs (UNDP), World Trade organization (WTO), Red Cross and the United Nations High Commission for Refugees (UNHCR). However these organizations has great role on the development of globalization.
4. The international rules and laws
These include treates, conventions, policies, customery practice and general principles of laws. They are general international justice system of law provisions which are either binding or non binding among states.
Normally these international laws are responsible for setting standard norms and principles to monitor, regulate and govern state interaction in area of environment, human rights, justice, trade and security.
5. International mass media and social networks
Normally mass mediaband social networks are plying a key role on promoting globalization by facilitating exchange of culture and information among countries in the world through international News Broadcasting, television programs, film and music.
Currently medias such as Reuters, British Broadcast Cooperation (BBC), Deutsche Wells, Cable News Network (CNN), Al- Jazeera and Radio France International, social media such as Tik-tok, Facebook, YouTube, Twitter, WhatsApp, Instagram and Telegram has global reach audience and promoted connection among people in the world.