COMMERCE NOTES FOR ORDINARY LEVEL FORM 1 – 4
What Is Commerce?
Commerce is the conduct of trade among economic agents.
Generally, commerce refers to the exchange of goods, services, or something of value, between businesses or entities. .
From a broad perspective, nations are concerned with managing commerce in a way that enhances the well-being of citizens, by providing jobs and producing beneficial goods and services.
KEY TAKEAWAYS
Commerce has existed from the early days of human civilization when humans bartered goods to the more complex development of trade routes and corporations.
Today, commerce refers to the macroeconomic purchases and sales of goods and services by organizations.
Commerce is a subset of business that focuses on the distribution aspect of business as opposed to the production side.
COMMERCE NOTES FOR ORDINARY LEVEL FORM 1 – 4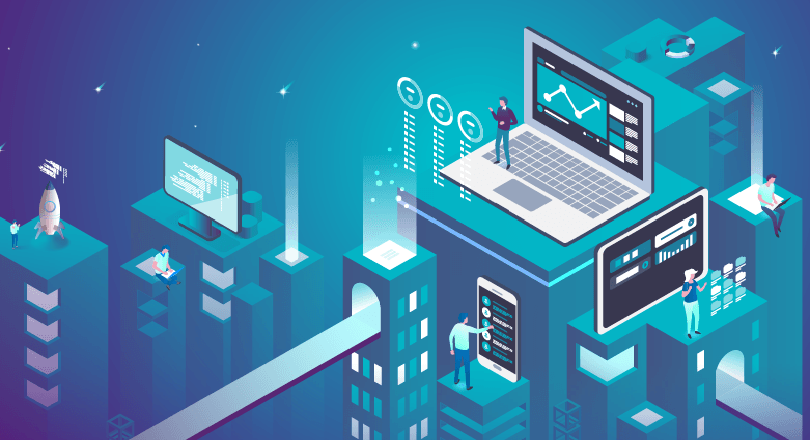 The buying or selling of a single item is known as a transaction, whereas all the transactions of that item in an economy are known as commerce.
Commerce leads to the prospering of nations and an increased standard of living, but if left unchecked or unregulated, it can lead to negative externalities.
E-commerce is a variant of commerce in which goods are sold electronically via the Internet.
Join Our Telegram Group for Daily Updates CLICK HERE