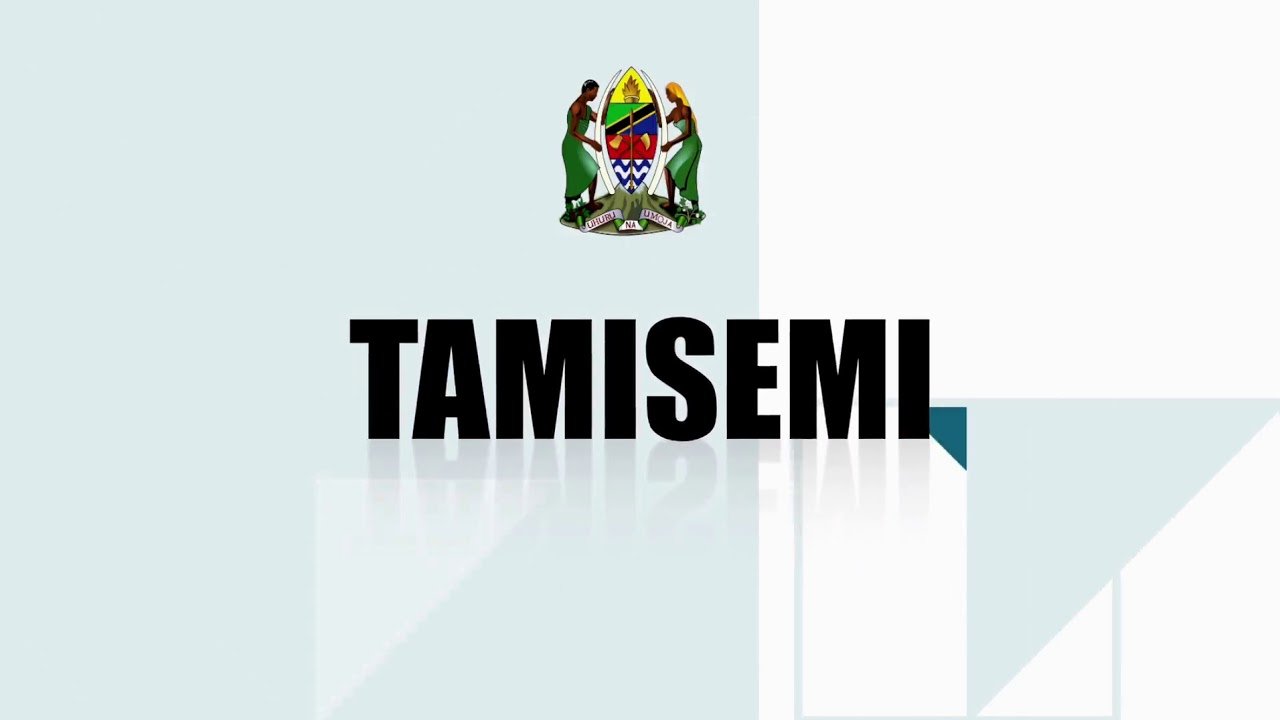 Civil Servant | Uhamisho TAMISEMI June 2021
Our History
President's Office Regional Administration and Local Government
Background
The establishment of the Ministry of Regional Administration and Local Government is enshrined in the Constitution of the United Republic of Tanzania Articles 8 (1) 145 and 146 of 1977 and many other amendments that followed.
In 1982 the Union Parliament passed the District Authorities Act No 7 (Cap 287) and the Urban Authorities Act No 8 (Cap 288).
These two Acts gave mandate to the Minister responsible for Local Authorities to establish Local Authorities in Districts, Villages, Urban Areas, Townships and Mitaa.
FUNCTIONAL ROLE AND SCOPE:
PO-PSMGG's role is to assist the Head of the Public Service (the Chief Secretary) in matters of personnel and administration pertaining to Public Service in the entire government system. According to the Government Notice No.144 of 2016 on Ministerial Responsibilities
The specific functions of PO- PSMGG embrace:
Policies on Administrative, e Government, Public Service Housing, Archives and Records Management and Human
Resource Management and their Implementation
Administration of Public Service
Performance Contracts
Human Resources Development and Planning
Payroll Management
Public Service Ethics
Management Services, Public Service Performance
Improvement
Establishment of Executive Agencies
Retired State Leaders Services
Coordination of Accountability and Transparency
Public Sector Reforms
Performance Improvement and Development of Human
Resources under this office
Extra-Ministerial Departments, Parastatal Organisations,
Agencies, Programmes and Projects under this office.
VISION
The vision of PO-PSM reflects the broader poverty reduction development agenda of the Government as stipulated in the National Strategy for Growth and Reduction of Poverty (NSGRP)
The vision of PO-PSM is therefore stated as follows:
To become a global institution of excellence enabling Public Service in delivering quality services thereby contributing to the achievement of high economic growth, reduction of poverty and better well – being of all Tanzanians by the year 2025
MISSION
Its mission is:
To ensure that the Public Service is effectively and efficiently managed, through improved human resources management, systems and structures.