ADVANTAGES AND DISADVANTAGES WRITTEN RECORDS
Written records are the documents which comprise written historical information.
This includes books, letters, maps, magazines, journal, newspaper, minutes of meetings and conferences.
Written records can be found in libraries, schools, colleges, universities, internet cafes and offices.
FUNCTIONS OF WRITTEN RECORDS
1. Written records provide pictures of society.
2. These records reflect public opinion at the time of writing.
3. Written records serve as stores of a large variety of information
4. In-depth reports of daily events are kept as written records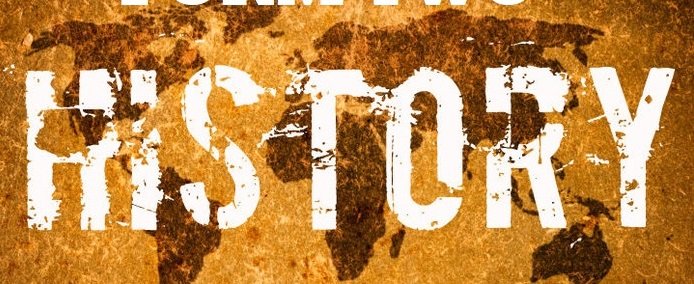 ADVANTAGES OF WRITTEN RECORDS.
1. It is easy to get information.
2. Easy to make references
3. It is helpful in doing researches.
4. They can be kept for long time.
DISADVANTAGES OF WITTEN RECORDS
1. It can give false information if they are biased by the author
2. It is difficult to read everything from written records
3. They are subject to be badly written.
4. Illiterate people cannot get information.
5. The information could be biased because it represents the opinions and background of the writers.
6. Some contain outdated information.
7. Some written documents suffer from distortions depending on the person writing them.
8. At times the level of language might be too advanced for the target audience.
9. Some written sources contain inaccurate information.