ADVANTAGES AND DISADVANTAGES OF LINGUISTICS AS A SOURCE OF HISTORICAL INFORMATION
Linguistics is the scientific study and analysis of language. It includes study of sound, structure, information and relationship between various language groups. or
Linguistics refers the scientific study of languages by tracing the principles of language change and establishment of the current genealogical classification of a particular language.
ADVANTAGES OF LINGUISTICS
1. It helps to get information from various sources.
2. Enables to discover links between different people.
3. It helps to determine dates of historical event e.g. "Aluta continua" (Period of struggle for independence in Mozambique)
4. It provides information about the movements of the people and their relationships. Through linguistics, facts can be obtained about the movement of people and their relationship. For example, Bantus migration can be traced.
5. It helps to establish theories of origin, migration and settlement of various communities.
6. They compliment oral traditions and other sources of historical information.
7. Through Linguistics, historians discover previously unknown links between different people.
8. It helps us understand communities better as people with a common language may have common origin.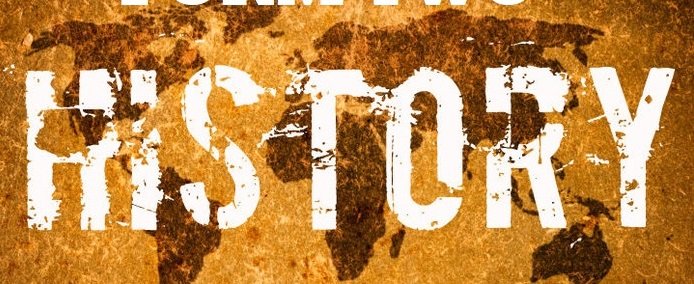 LIMITATIONS/DISADVANTAGES OF LINGUISTICS
1. It consumes time and finance learning a particular language. It is time consuming because sometimes learning a language takes a long time
2. Through translation, one can commit some important work.
3. The present language may be corrupted.
4. Delayed acquisition of information since it takes long to learn a particular language.
5. Some words could be omitted or distorted while translating the language.
6. Various languages may have similar words but with different meanings.
7. The borrowing of words might corrupt or interfere with the parent-language.
8. Some languages have become extinct
9. There is a danger of omitting a word when translating a language. It can change a meaning if a word is omitted.
10. Inaccurate information can be passed on where wrong words are borrowed from other languages.