ADVANTAGES AND DISADAVANTAGES OF ORAL TRADITION
Oral tradition refers to the passing information by word of mouth through talking and listening. OR
Oral tradition, or oral lore, is a form of human communication wherein knowledge, art, ideas and cultural material is received, preserved, and transmitted orally from one generation to another.
The transmission is through speech or song and may include folktales, ballads, chants, prose or poetry.
OR
Oral Tradition i.e. the practice of passing information from one generation to the next by word of mouth. It was mainly important in societies where the art of writing was absent.
OR
Oral tradition is the cultural knowledge and information that has been passed down through speech from one generation to the next. Oral tradition can also refer to this mode of communication
Tradition means something that is handed down from generation to generation.
Oral means transmitted by speech, and it is used in the term oral tradition to specifically distinguish information passed down through speech, song, or demonstration, as opposed to writing.
Oral tradition passes historical information into two ways:
culture practices
Narration of past events.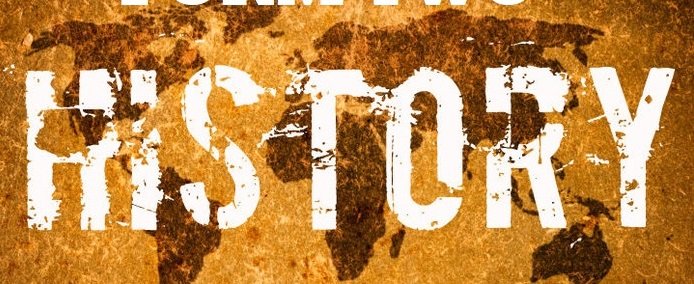 Four types of Oral tradition
1. Folk tales,
2. Proverbs,
3. Songs,
4. Stories
FUNCTION OF ORAL TRADITION
1. It preserves historical information of society
2. I t collects and pass historical information between generations in the society.
3. It helps researchers in data collection.
ADVANTAGES OF ORAL TRADITION
1. It preserve and reveal historical information which are not recorded
2. Both illiterate and literate people can obtain historical information.
3. Within oral tradition, there are warning and teachings.
4. Is the easiest and cheapest method of obtaining information?
5. It is live source, since it involves physical interaction.
6. They capture information that may not be obtained through other sources. For example, one who participated in the Maumau War can vividly narrate what occurred during the period.
7. They are useful in training and activating one's memory. Jesters, Griots and other custodians of their communities' history had very powerful and long memories.
8. In mid 20th century, many African historians used oral traditions to reconstruct the history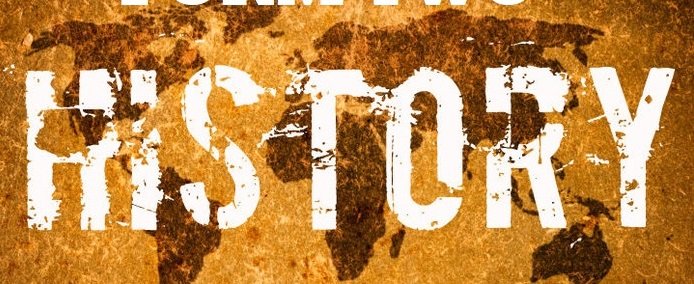 DISADVANTAGES OF ORAL TRADITION
1. It needs much attention and power of memory
2. False information can be given by storyteller. It is difficult to distinguish between what is real and what is imagined.
3. Narration of historical events are centered to those people of status i.e. Kings, Queens, Chief. White talking little about common society.
4. There is a language problem when narrator uses vernacular language.
5. It is difficult to distinguish what is real and what is imaginary information. Some information may be forgotten or omitted as oral traditions depend on human memory
6. Translation is very difficult because some languages are no longer in existence.
7. They may not give the correct chronology of events.